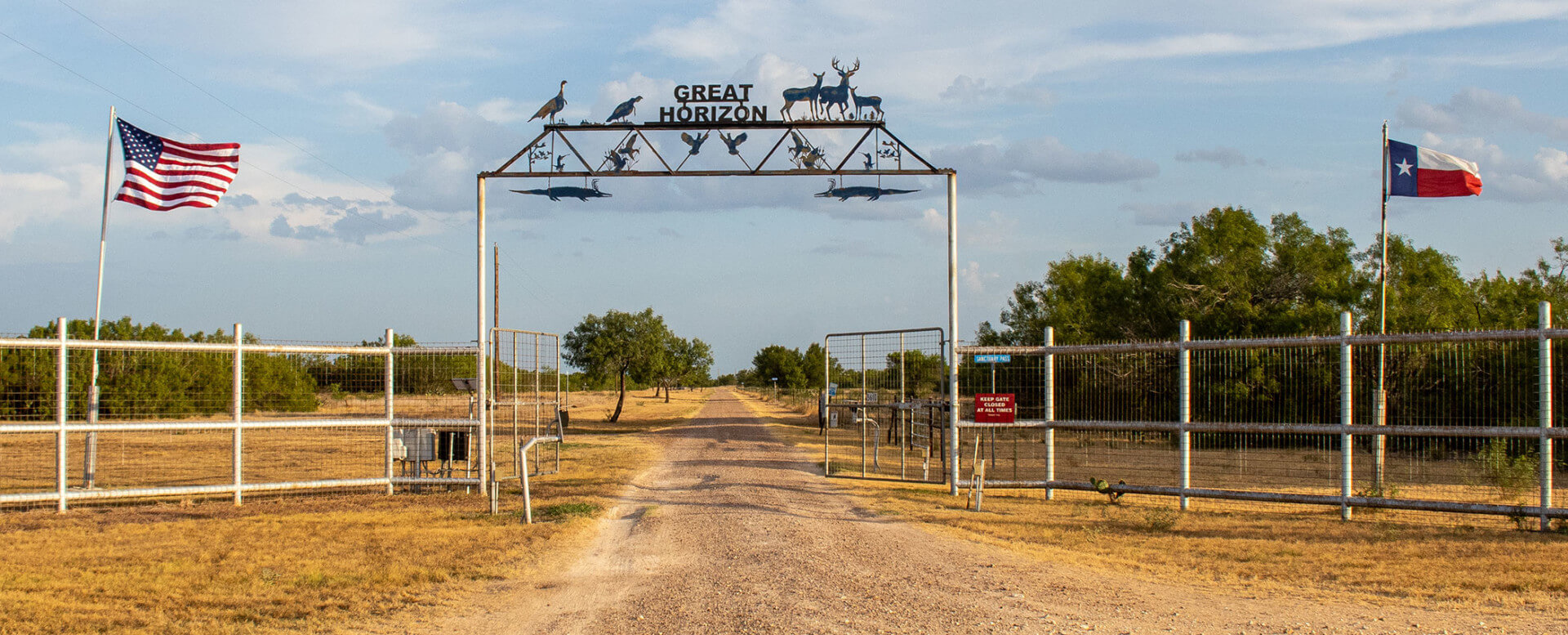 Welcome to the Great Horizon Ranch Lodging page. Please check out our pictures and review the information provided. Feel free to give call us a call with any further questions you might have.
At Great Horizon Ranch we have two ranch headquarters that we will utilize depending on the particular species or whitetail buck we are hunting. Both camps are very remote while still remaining connected to the outside world via widescreen satellite tv and wifi connections.
The South Camp headquarters features two finely appointed modular homes, each with private guest suites, king beds with private baths. Fully appointed kitchens allow us to hunt remotely but still have all the comforts of home in the heart of big deer country.
The North Camp Features bunk style accommodations with 4 private bedrooms, bathrooms, fully appointed kitchen and a newly constructed 2500 square foot gathering/trophy room where you can relax and the end of the days hunt, enjoy a great meal, catch the game on the widescreen. Many of the ranch's trophies are on display. There is never a dull moment as we recount the days hunting adventures and look forward to the next days hunt.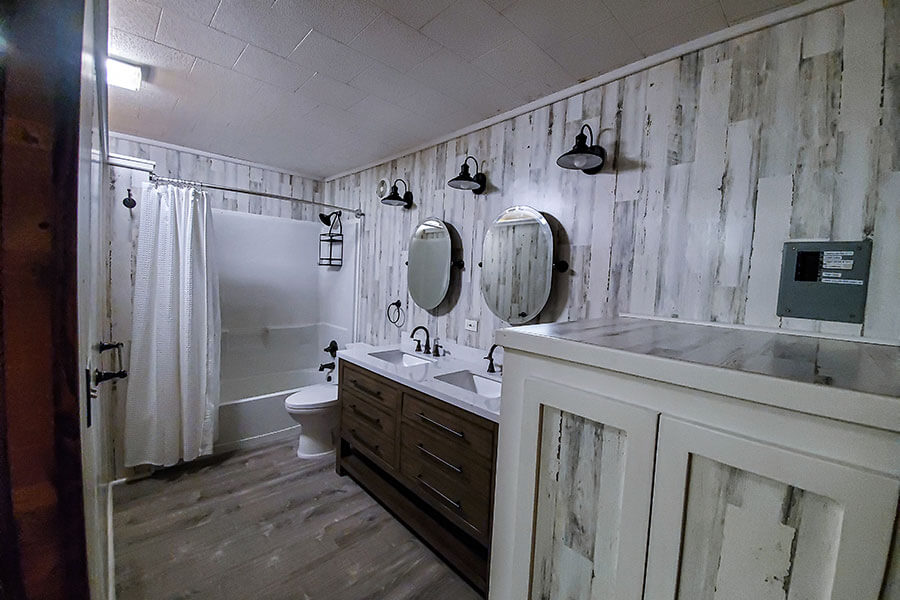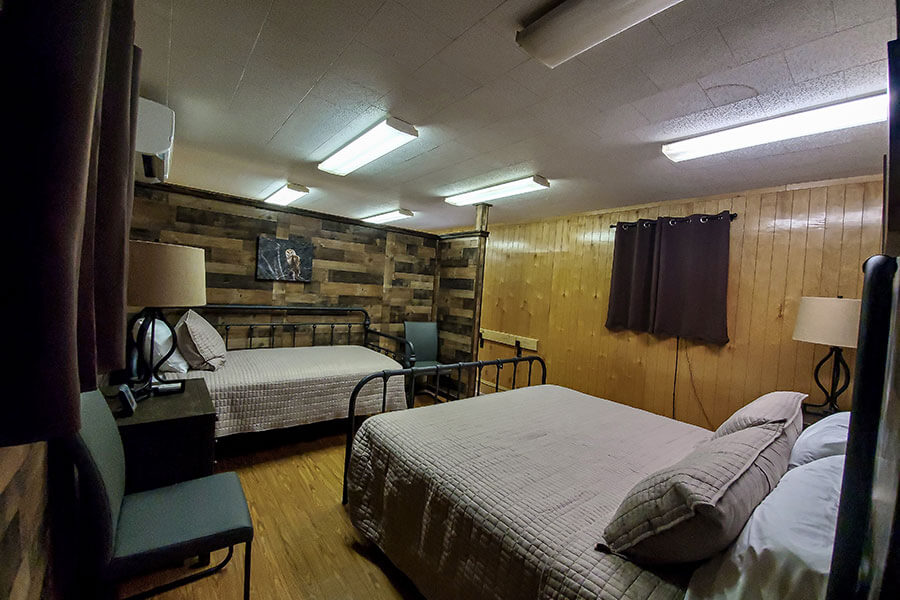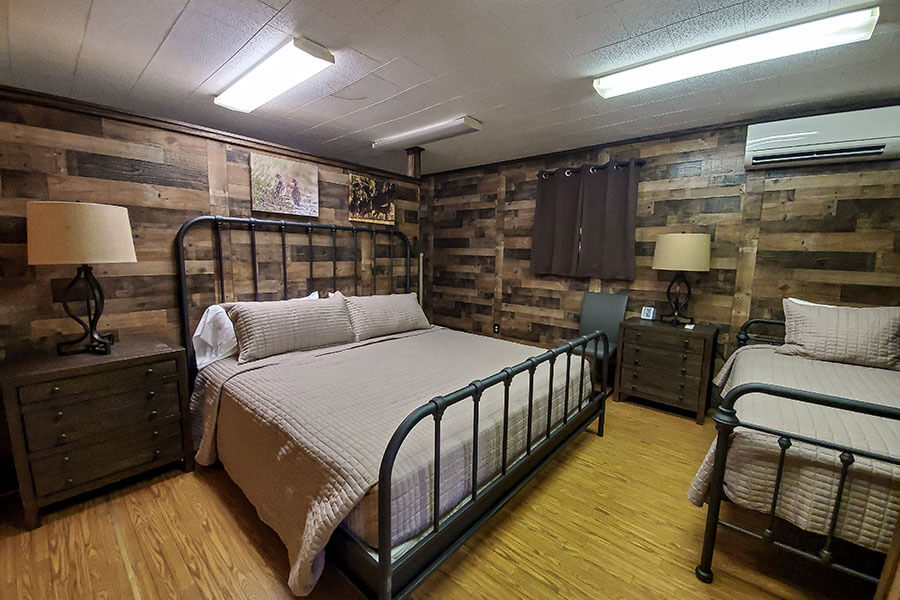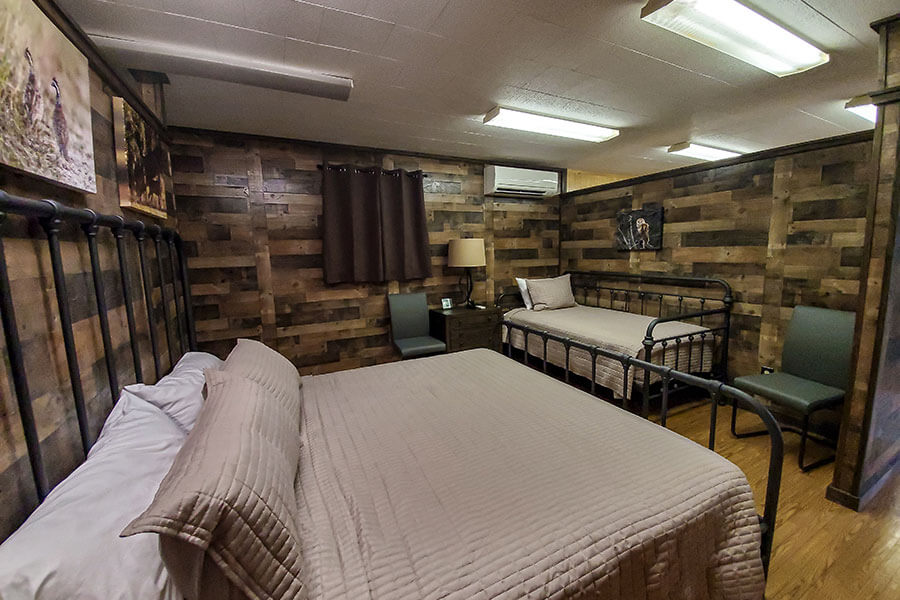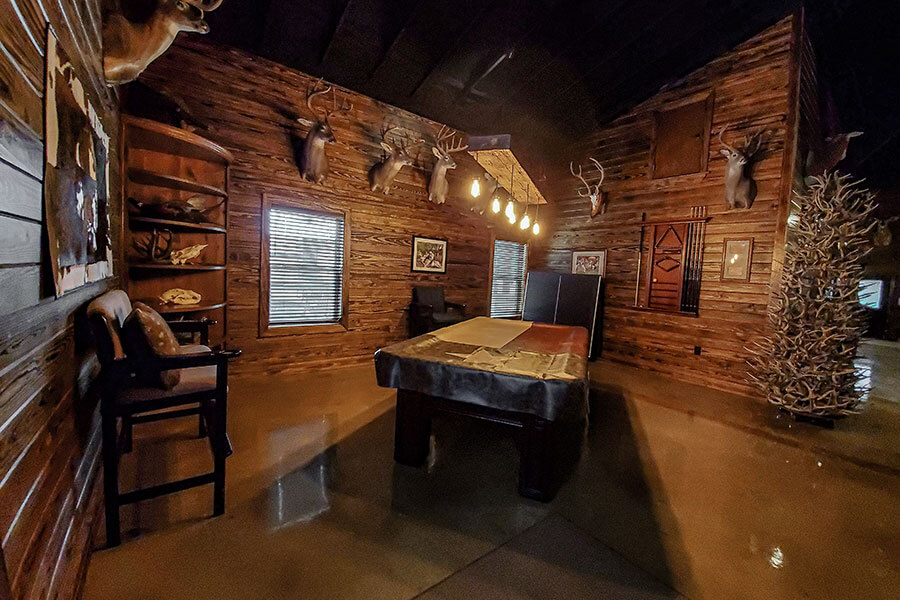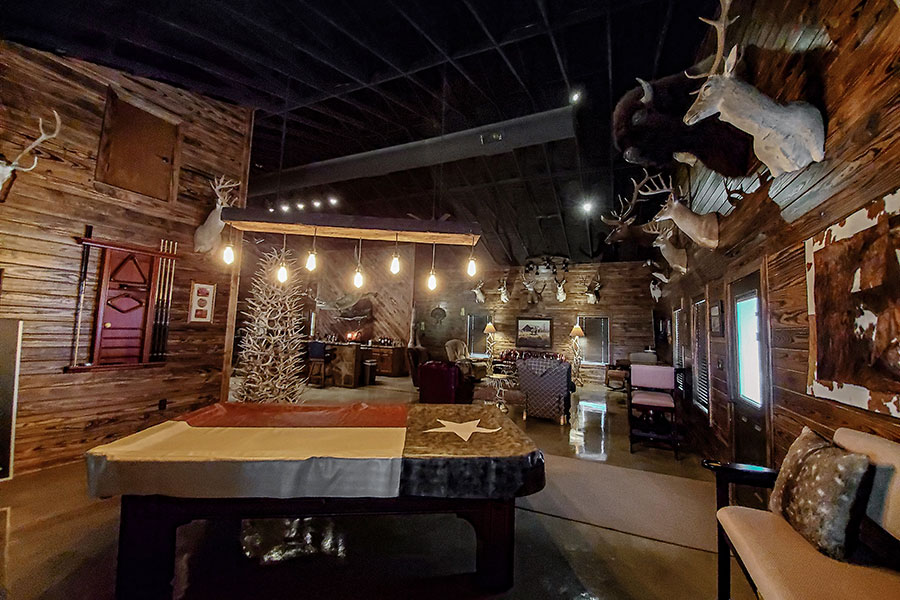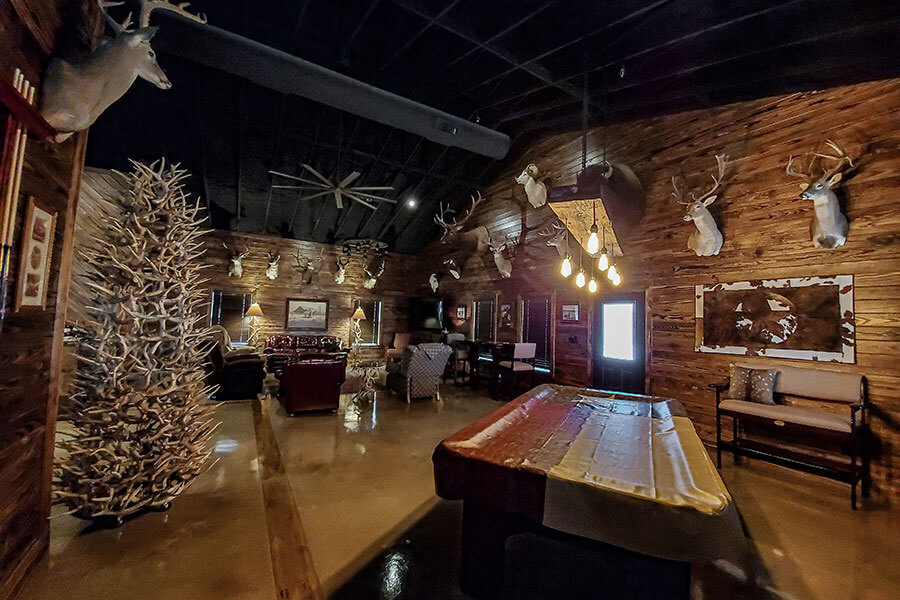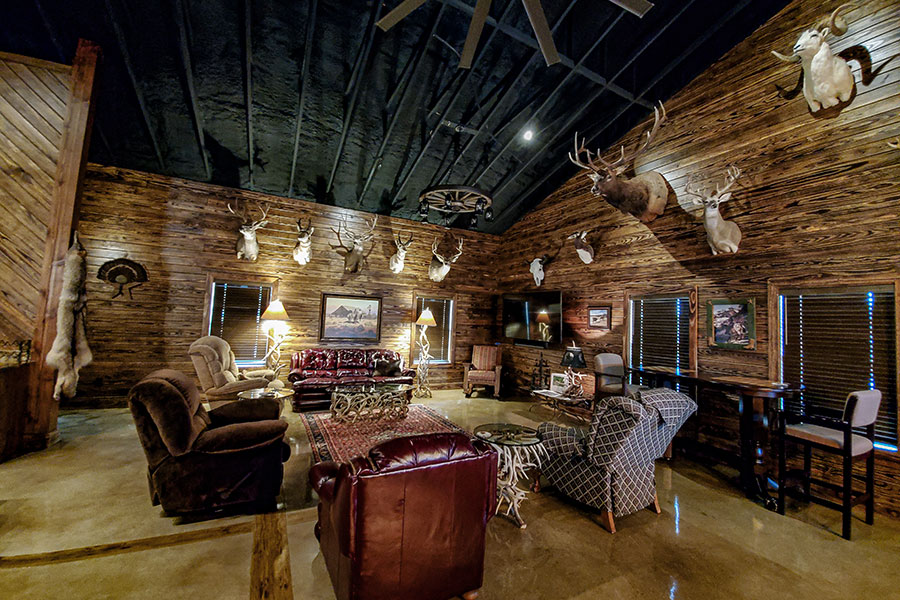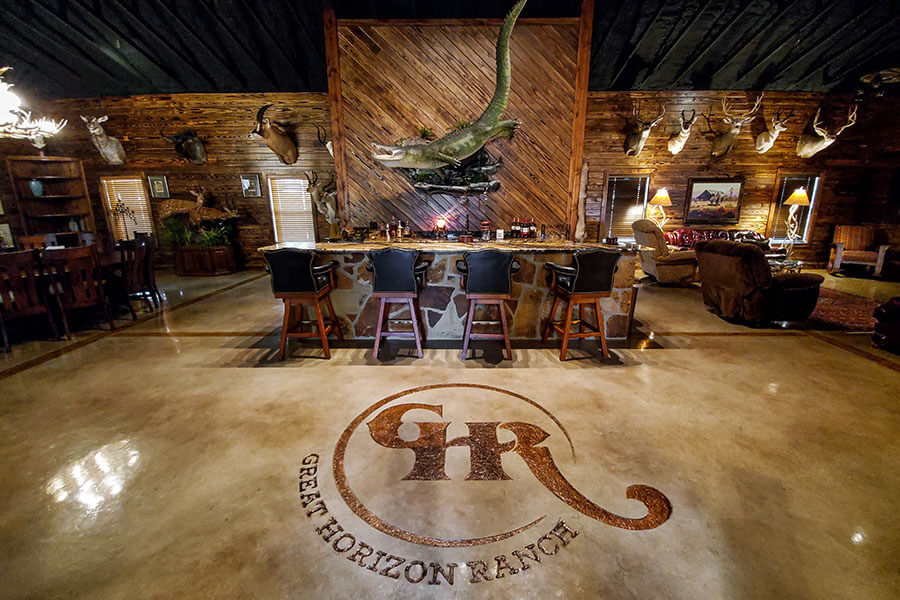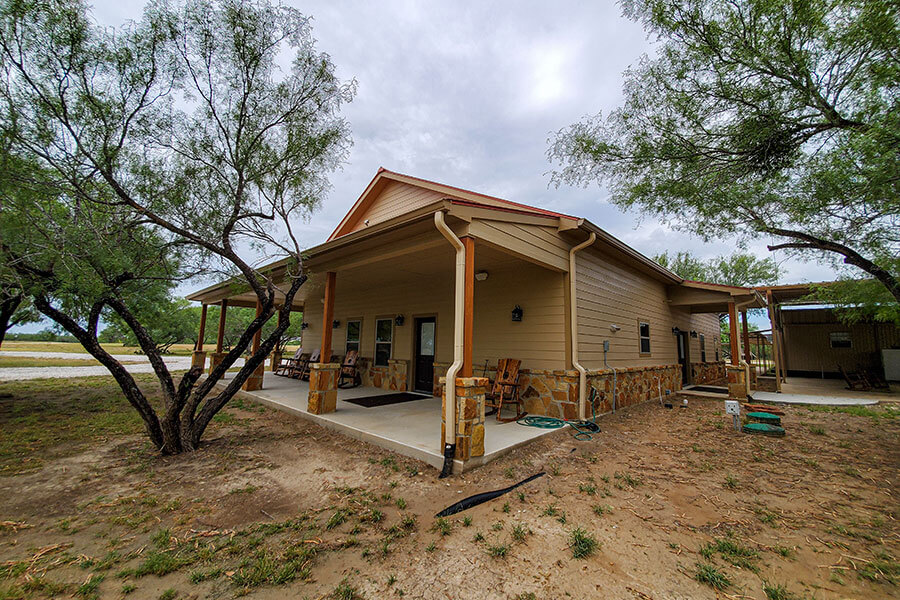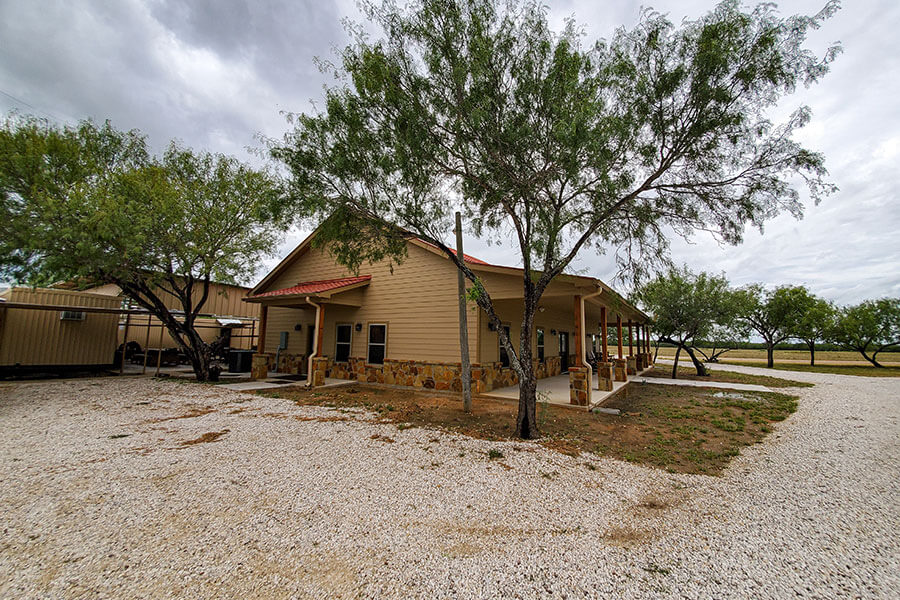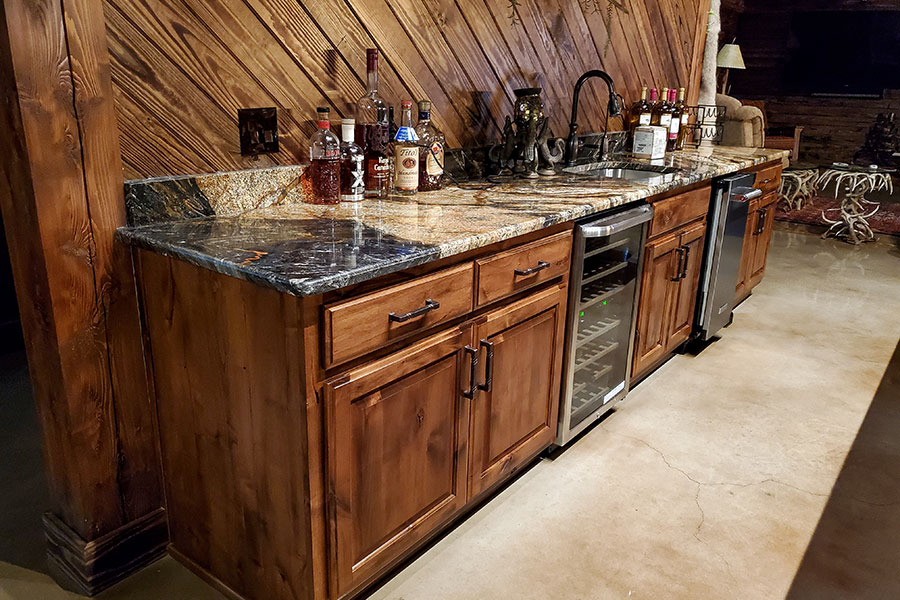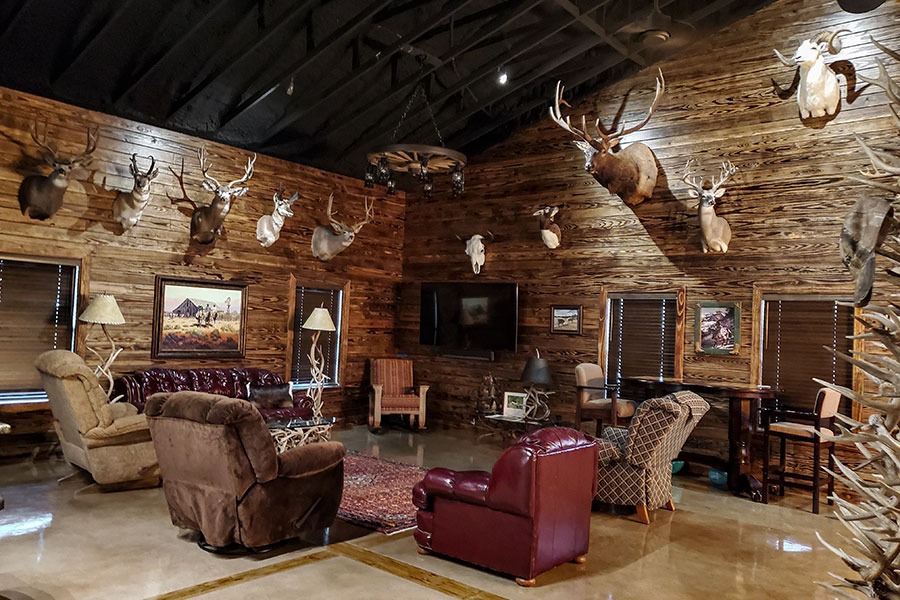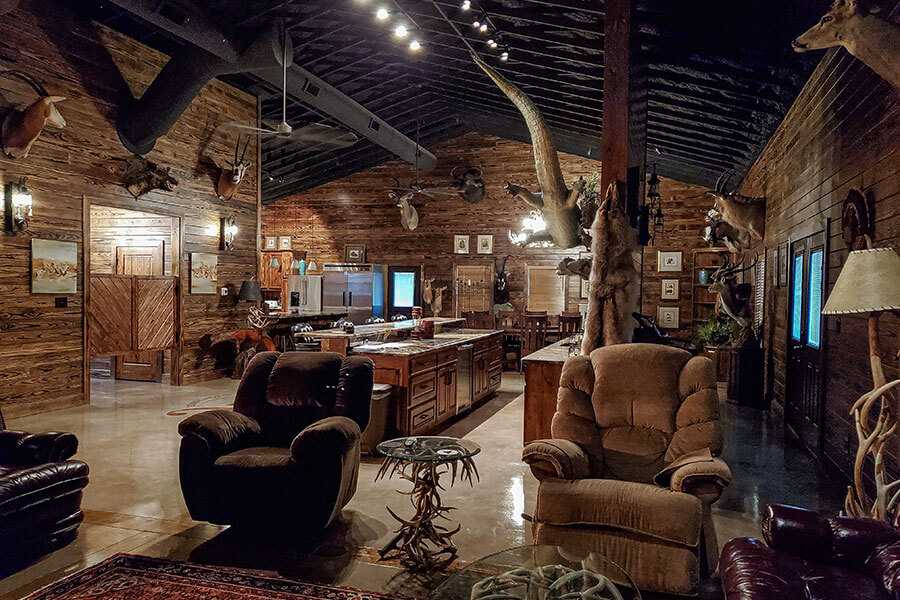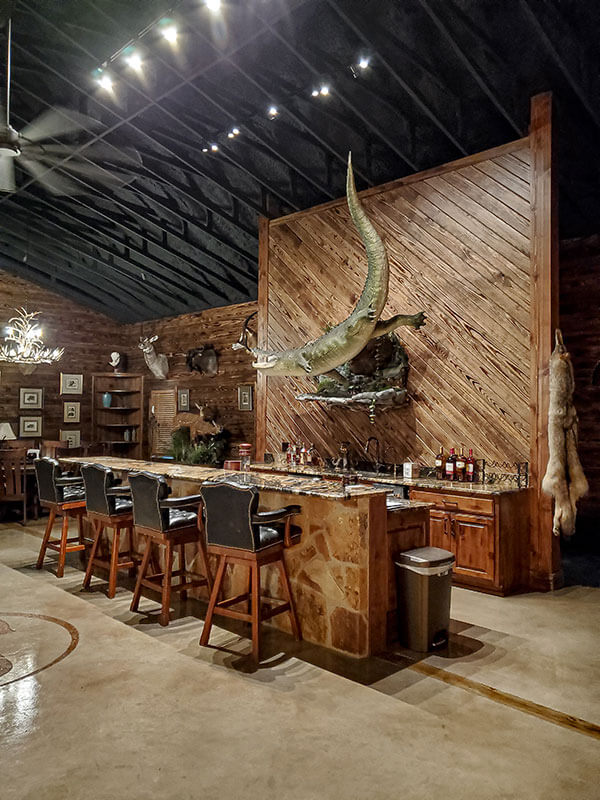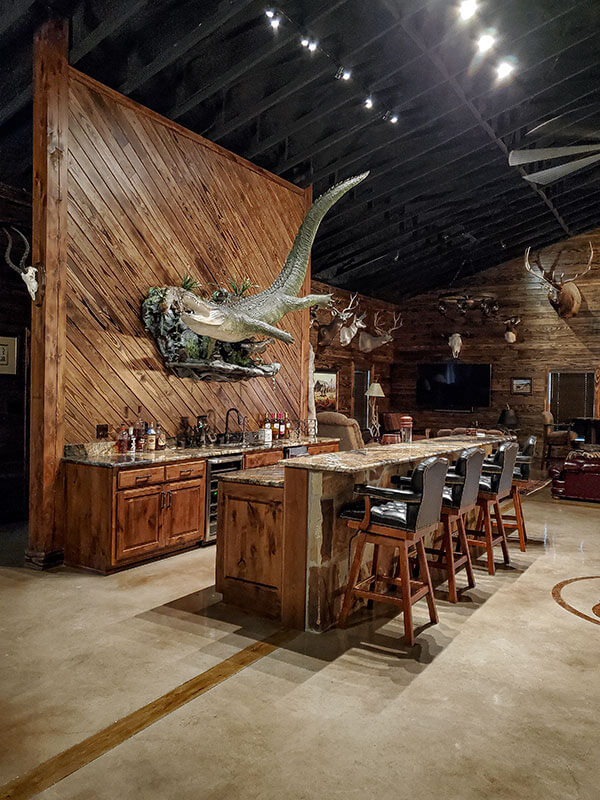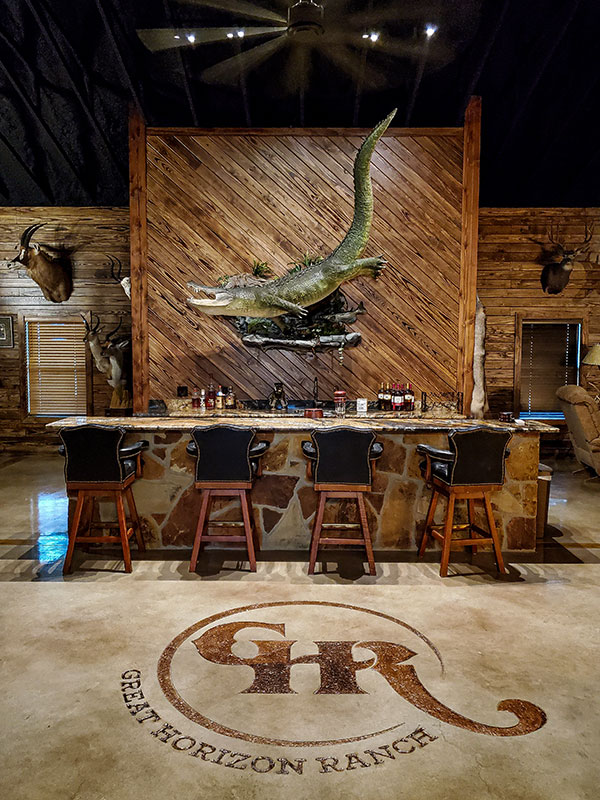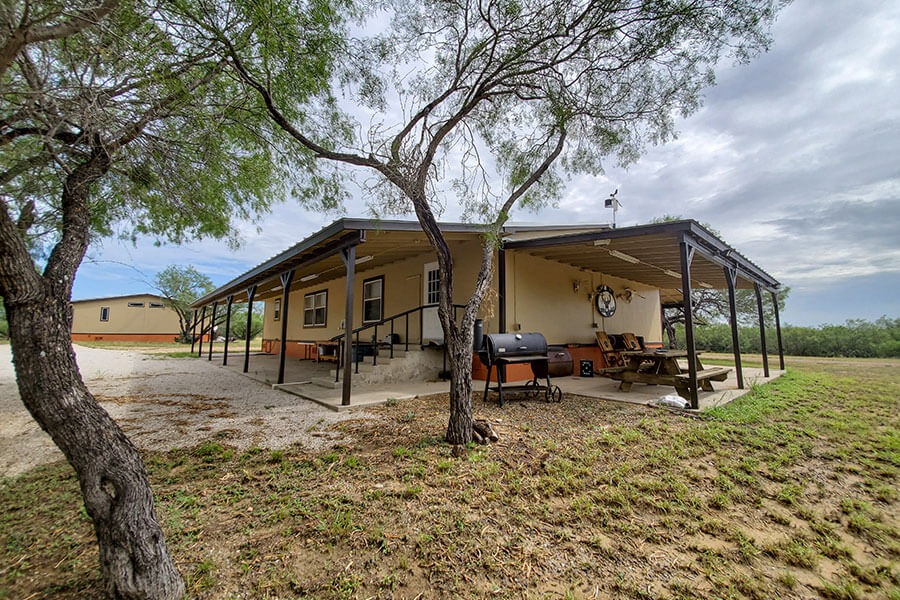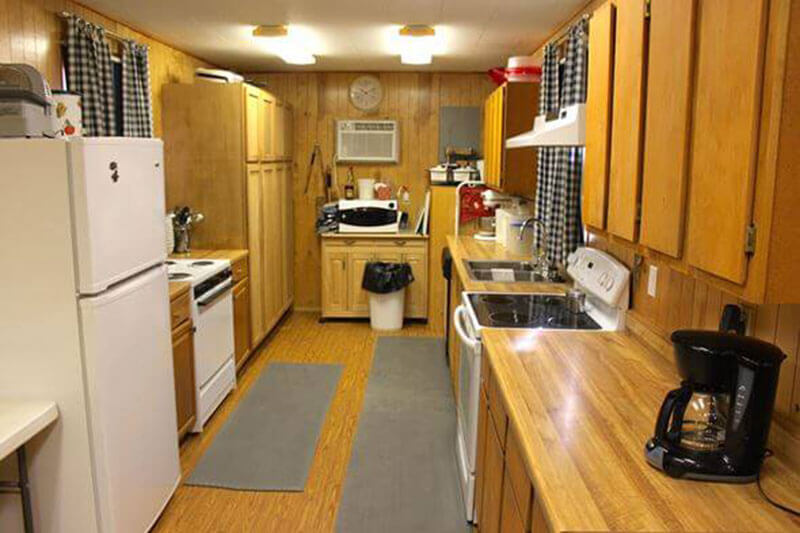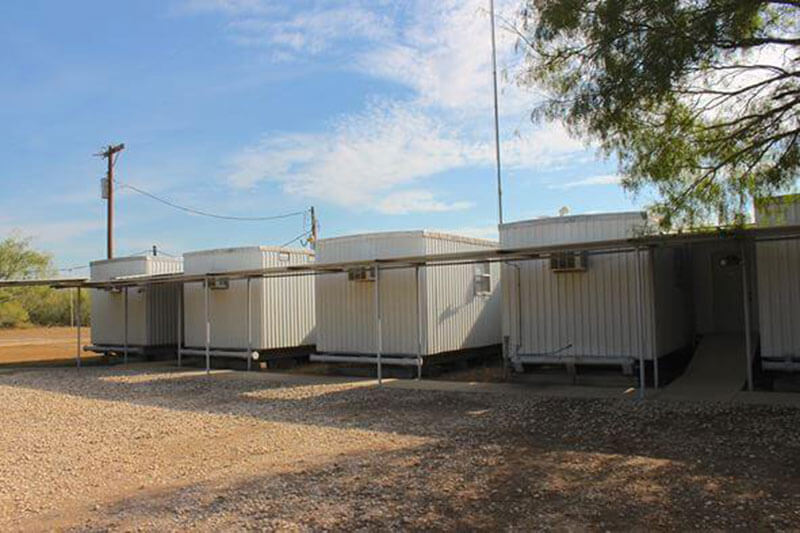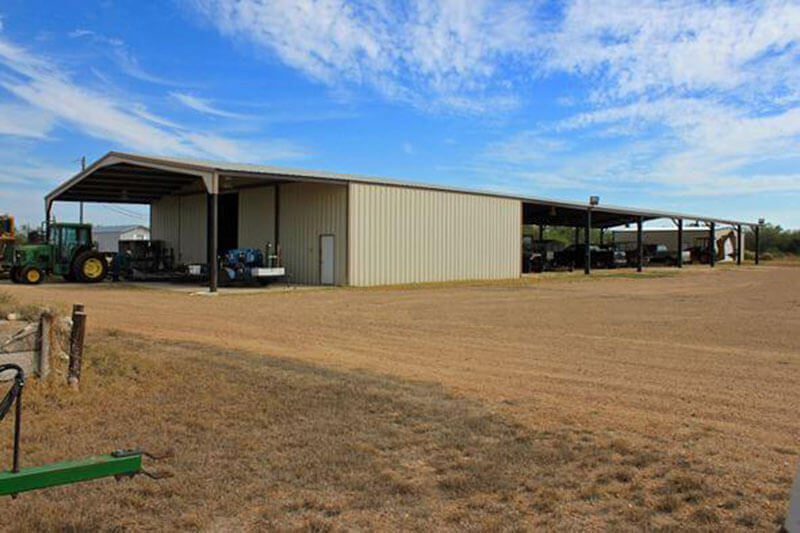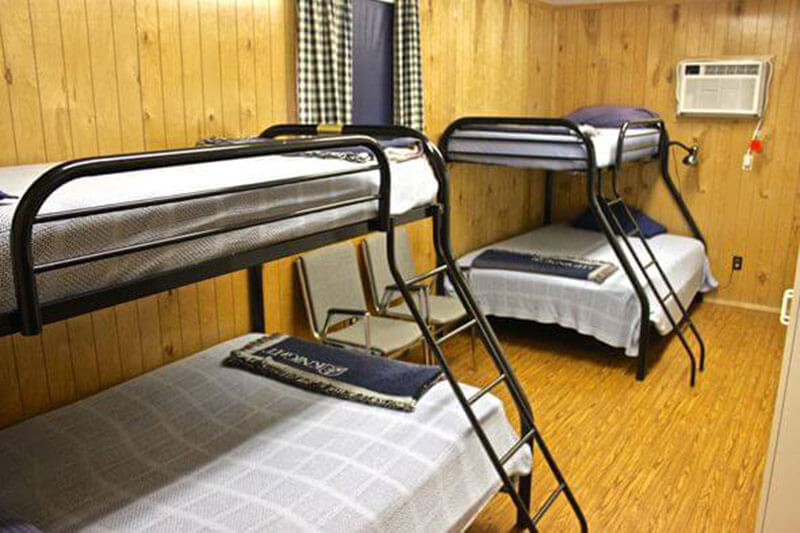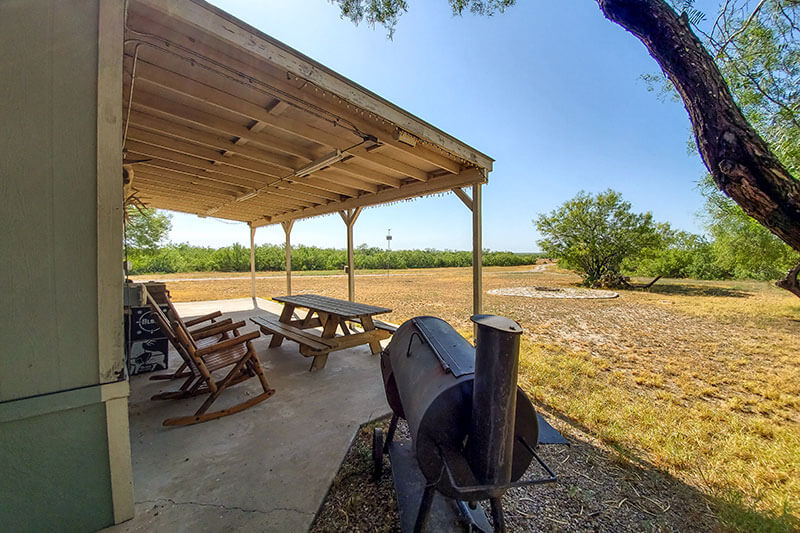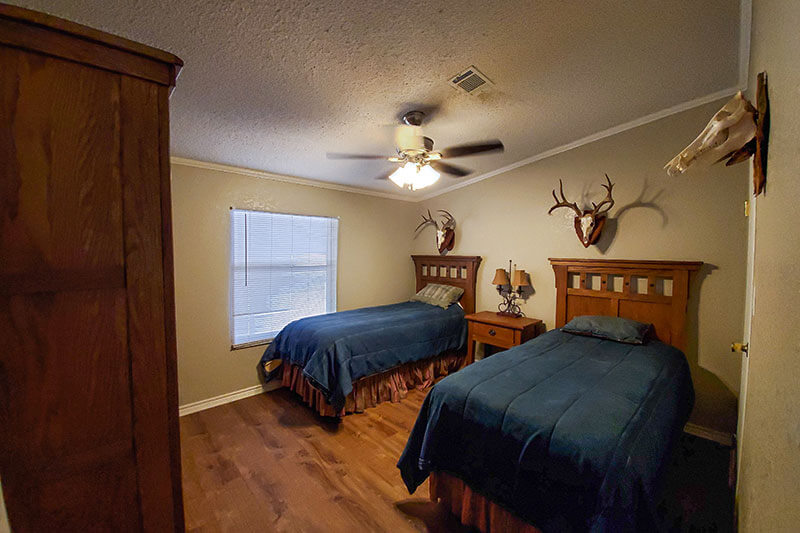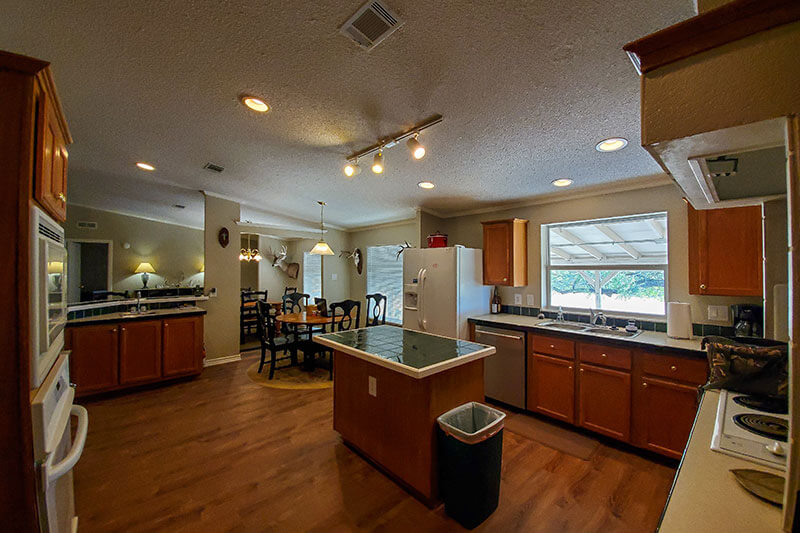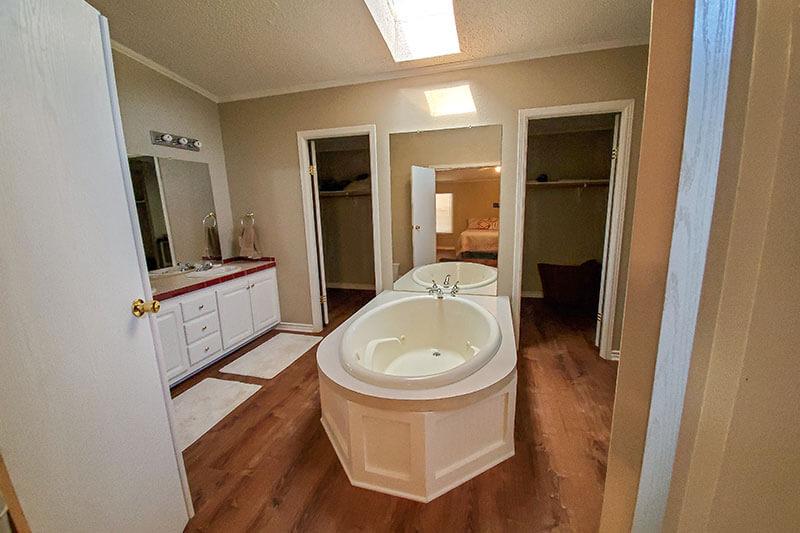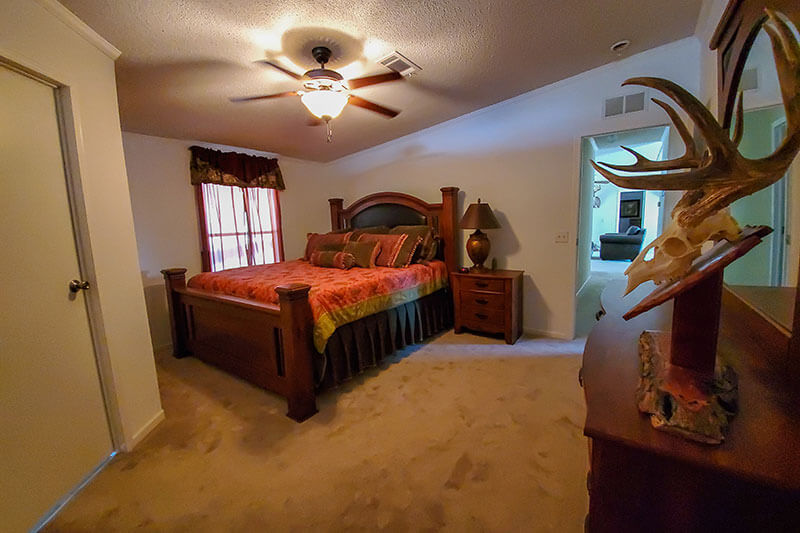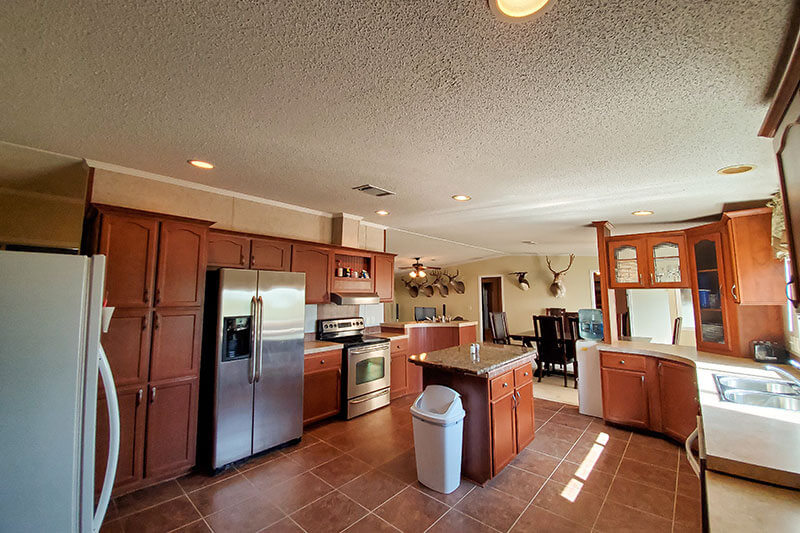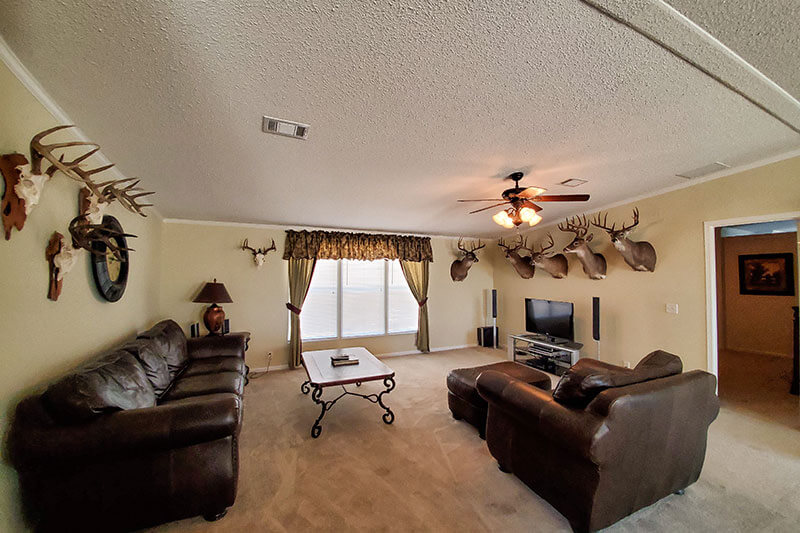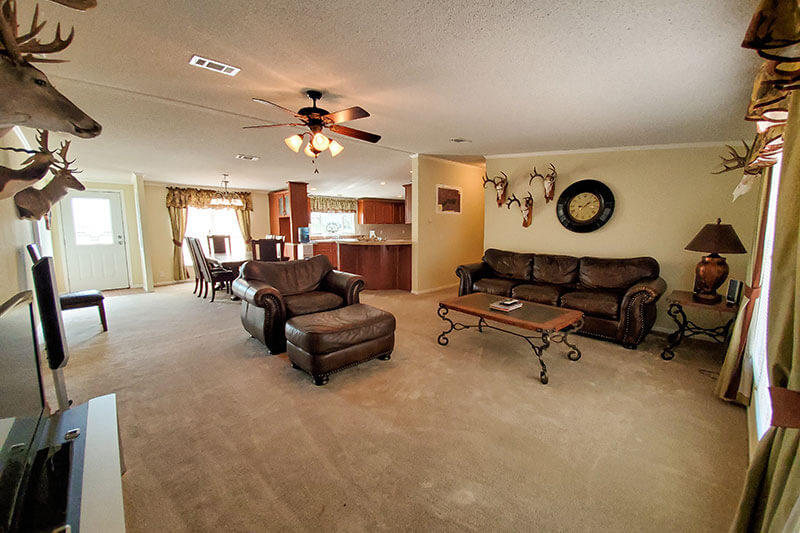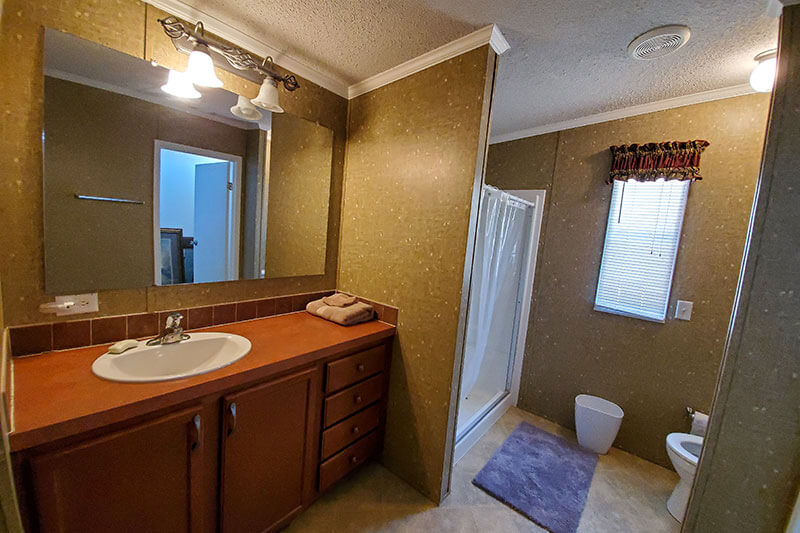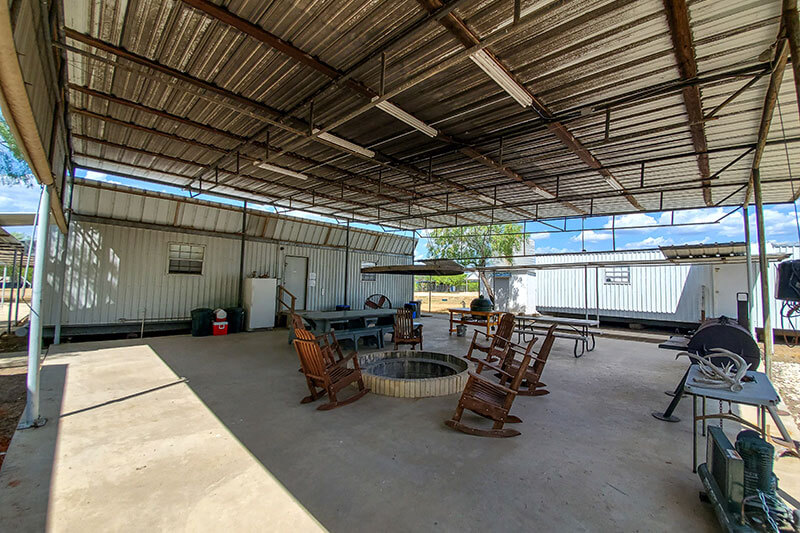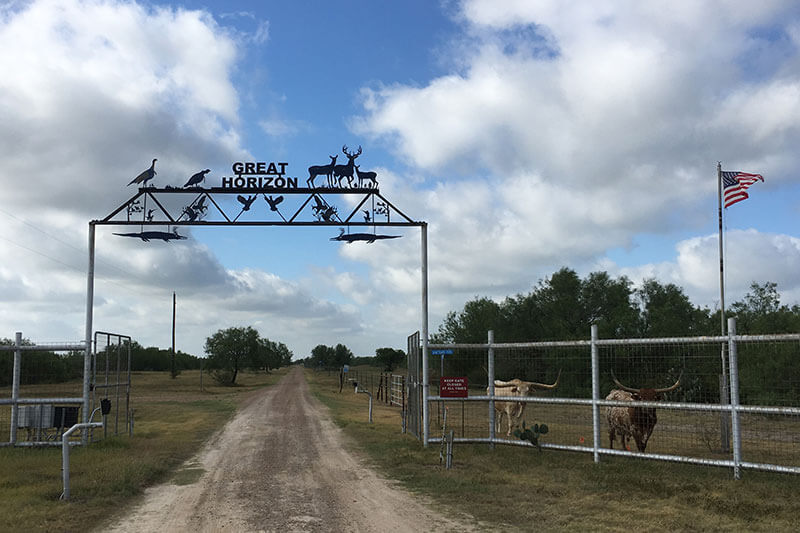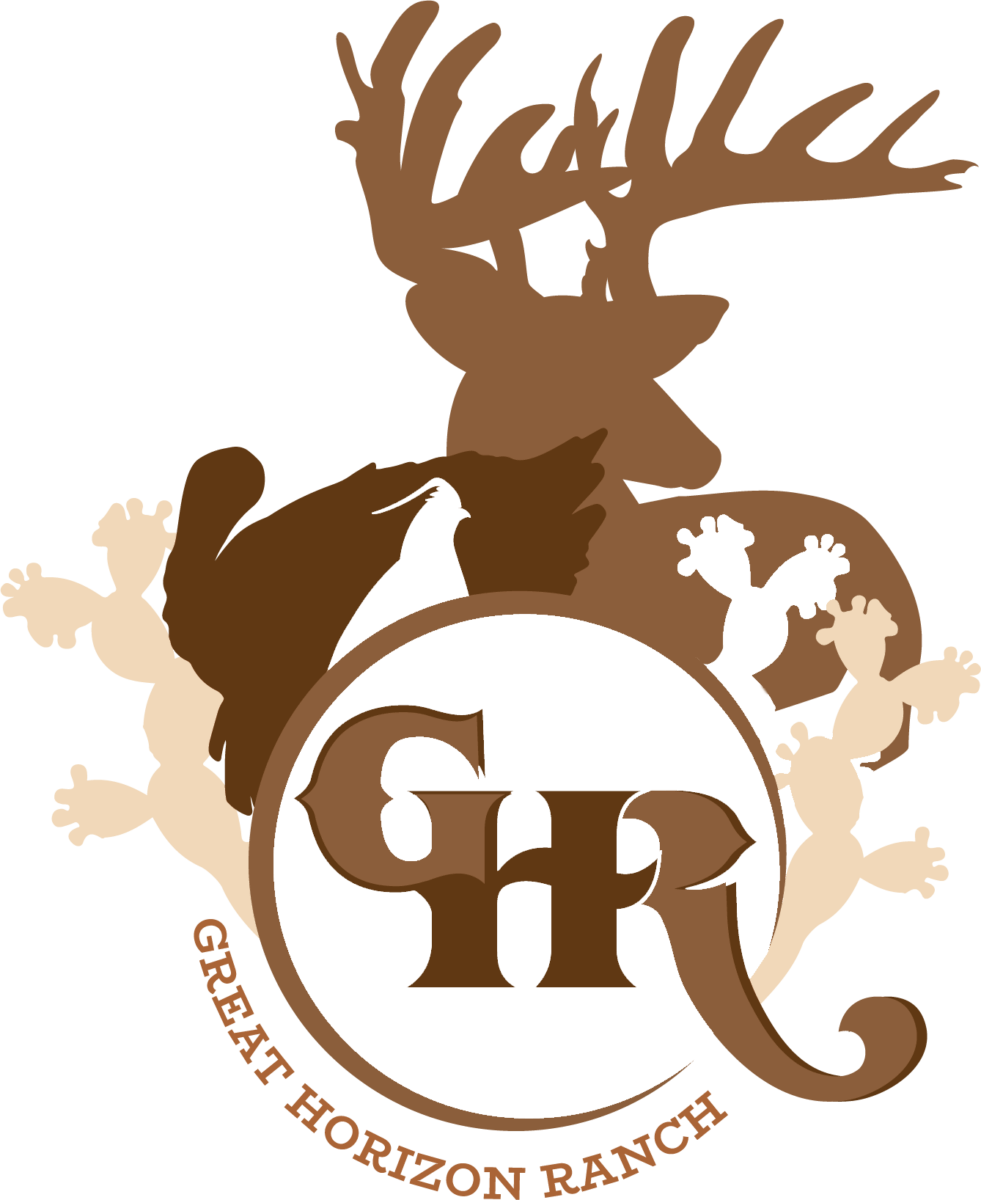 ---
---
Physical Address
5610 Huajuco Rd.
Cotulla, TX 78014

Mailing Address
P.O. Box 583
Cotulla, TX 78014
---
---